Determine that the thing can and shall be done and then we shall find the way.
Abraham Lincoln
Parer Painting is a family owned and operated local business.
Jon Parer is a fully qualified Painter & Decorator who has worked in the industry for over 20 years in both Australia and overseas.
Parer Painting is dedicated to providing our clients with the highest quality painting service in Gippsland. We have been recognised and accredited by Dulux, meaning we also uphold the accredited values of integrity, client satisfaction, excellence, sustainable solutions and health & safety.
Each job is important to us, regardless of how large or small it is. We aim to provide our clientele with the best tailored paint works we can. Working with Dulux Accredited we can offer a colour consultancy service to help you find the perfect colour for your job. We also offer a 5 year workmanship guarantee when using Dulux products.
We understand how busy life is these days, so we will happily meet or speak with you after working hours or on the weekend. We can arrange our jobs around times that suit you, be it after hours or weekends.
We listen carefully to your needs, whilst also providing feedback that comes from over 25 years of experience.
We will discuss your requests over the phone or email, visit the site and then provide an accurate detailed quotation at no obligation.
Please contact us via the
contact form
, or email or phone for more information.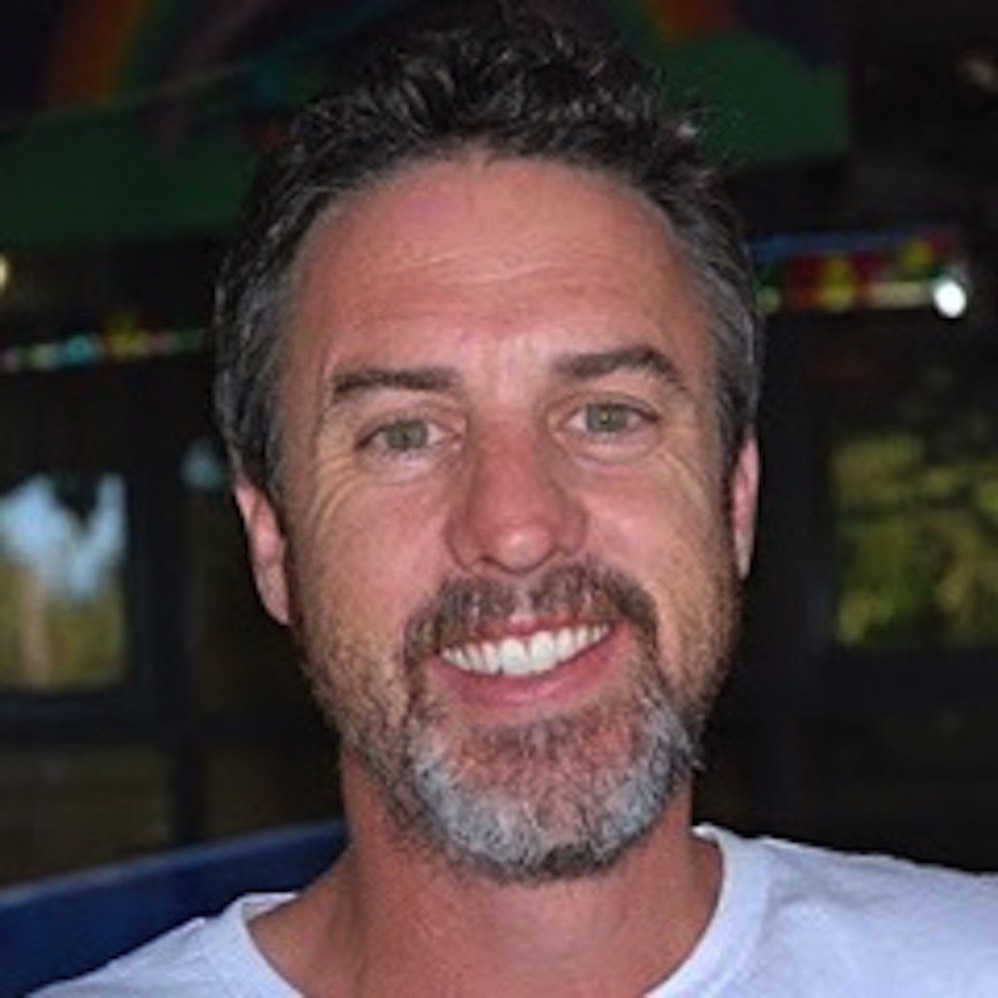 JON PARER

Jon is the owner and operator of Parer Painting.
He has been a painter for over 25 years and has run Parer Painting for over 9 years.
Jon prides himself on providing tailored paint works to all of his clients, with the highest standards and quality.
He often takes on apprentices, recognising the benefit of properly trained, enthusiastic people, who will continue to grow and bring new life to the industry of painting.
Jon also supports numerous local sporting groups through Parer Painting, helping these clubs provide life skills and fitness for youths and families.